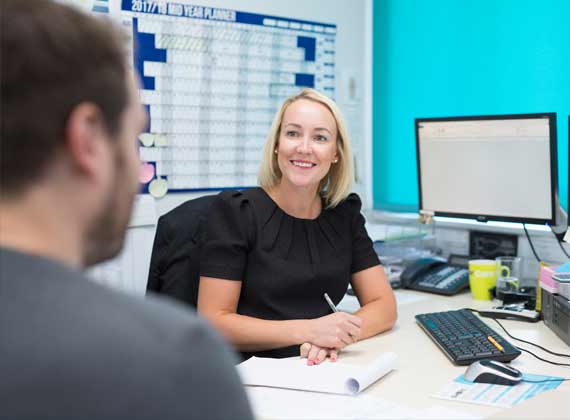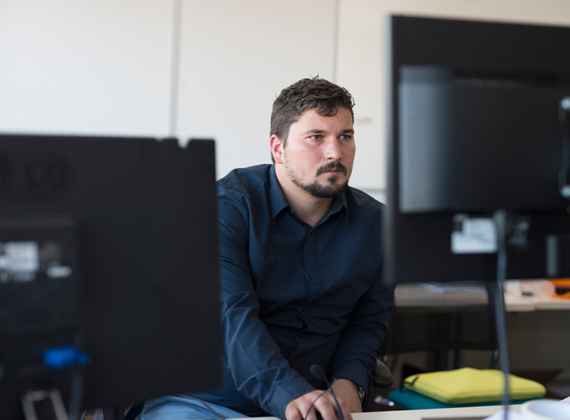 Mental Health Claims arising from suicide or attempted suicide
1 in 4 people in the world will be affected by mental or neurological disorders at some point in their lives. Mental health conditions and treatments are becoming more recognised and patients with mental health difficulties are often seen by a number of healthcare professionals, including the GP, community mental health team, crisis team and/or psychiatric team. Sometimes patients suffer an acute mental health problem, i.e. one that comes on suddenly, or a chronic condition (i.e. a longstanding problem) may deteriorate to such an extent that the patient needs to be hospitalised. This can be on a voluntary basis or by sectioning under the Mental Health Act 1983.
Patients and their families can have a reasonable expectation that the professionals who are looking after a patient with mental health conditions use their professional medical judgment to keep the patient safe. Unfortunately this is not always the case. At times, failings by mental health professionals can lead to patients attempting suicide leading to either serious injuries or death.
These failings may include (but are not limited to):
A failure to recognise that someone is suffering an acute mental health crisis
A failure to recognise that a chronic condition has significantly deteriorated
A failure to recognise or act upon warning signs of a suicide risk
A delay or failure in providing necessary treatment, including an admission to a hospital or other facility
A lack of communication between healthcare professionals
A lack of monitoring medication changes
Sadly, over 6,500 suicides were recorded in 2015, which does not include unsuccessful suicide attempts.
Such attempts can lead to serious, and sometimes life changing, injuries, which the patients and their families have to live with for the rest of their lives. In those cases where suicide attempts have been successful, grieving family members (including spouses, children, parents, siblings) and friends are left behind, trying to come to terms with their loss.
If the following criteria apply to you, please contact Shantala Carr on 01227 768374 for a free chat about whether you may have a claim:
You must have been seriously injured through a suicide attempt or are a family member/friend affected by the suicide of a loved one
If the latter, there must be a living spouse, partner or child or you must have been dependent on the person who has died
There must be an alleged failing by a healthcare professional which you feel resulted in the suicide attempt/suicide
We appreciate that when being faced with a serious injury or suicide of a family member, times can be difficult for affected patients and their families and that making contact with a solicitor can seem daunting. However, we can reassure you that we will handle your case sympathetically and sensitively at all times.
Call now to discuss your claim. We can then advise you whether your claim is likely to succeed, and how our no win no-fee scheme works