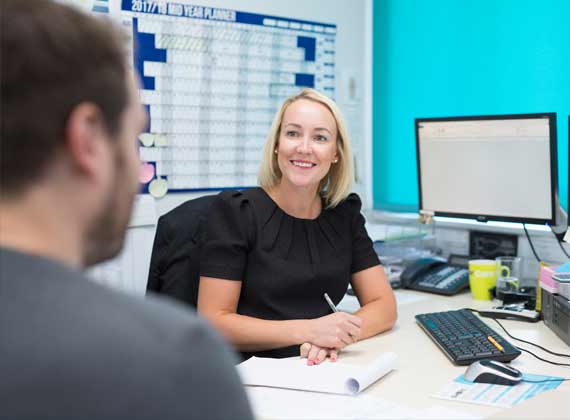 NO WIN NO FEE
A No Win No Fee arrangement is an agreement between yourself and your solicitor that ensures you don't need to worry about paying for upfront legal fees. Quite simply, we take on your case and, if you don't win any compensation, you won't need to pay any of your solicitor's costs.
If we feel that your claim is likely to succeed, MEDICAL NEGLIGENCE HELPDESK may well be able to act for you under a No Win No Fee Agreement. Under no win no fee, you do not pay a penny in costs if you do not recover compensation. Phone Clare or Sue on 0800 088 6582 for more information, and to find out whether we can act for you on a no win no fee basis.
Testimonials
---
Thank you so much for all your help on my claim for compensation. You were so helpful, explaining everything when I didn't understand. Nothing was too much trouble. I wouldn't hesitate to come to you if I need a solicitor in the future.
Thank you very much for all your hard work in settling my claim and getting me a generous settlement.
A note to say "Thank You" for your support and hard work throughout my injury claim. Thank you seems inadequate really, as my retirement will now be more comfortable.